On the second regional workshop CityCatalyzer 2 held in Krizevci, Croatia, the teams from Skopje, Maribor, Nish, Sarajevo and Krizevci actively worked on solving some of the predefined challenges in order to build a base for accomplishing systematic, effective and citizen participation-lead change.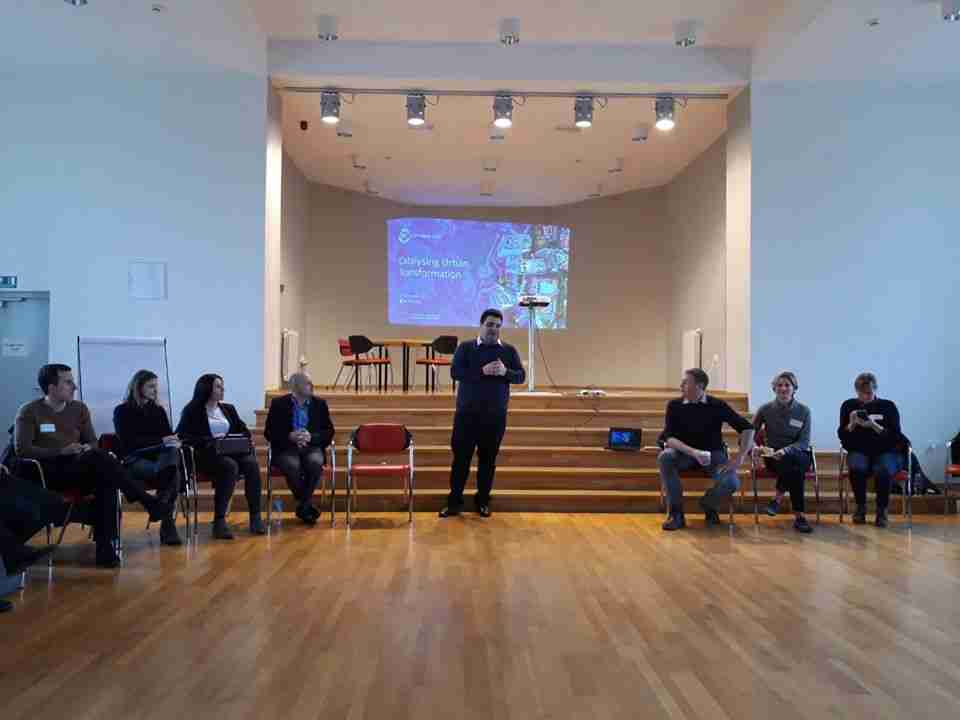 During the visit to Krizevci, the Skopje team had a meeting with the mayor of Krizevci, Mario Rajn, one of the main leaders and supporters of this project. The City of Krizevci in the years 2018 and 2019 is the number one city for making use of the EU-provided funds in the category of medium-sized cities, and at the same time a city which has shown how a participation-lead and systematic approach can make a positive impact in the process of providing clean energy and a cleaner environment. In the course of the visit, our team learned a lot about the city's projects and visited the Krizevci Entrepreneurship Center (KPC) where the first solar plant is being piloted.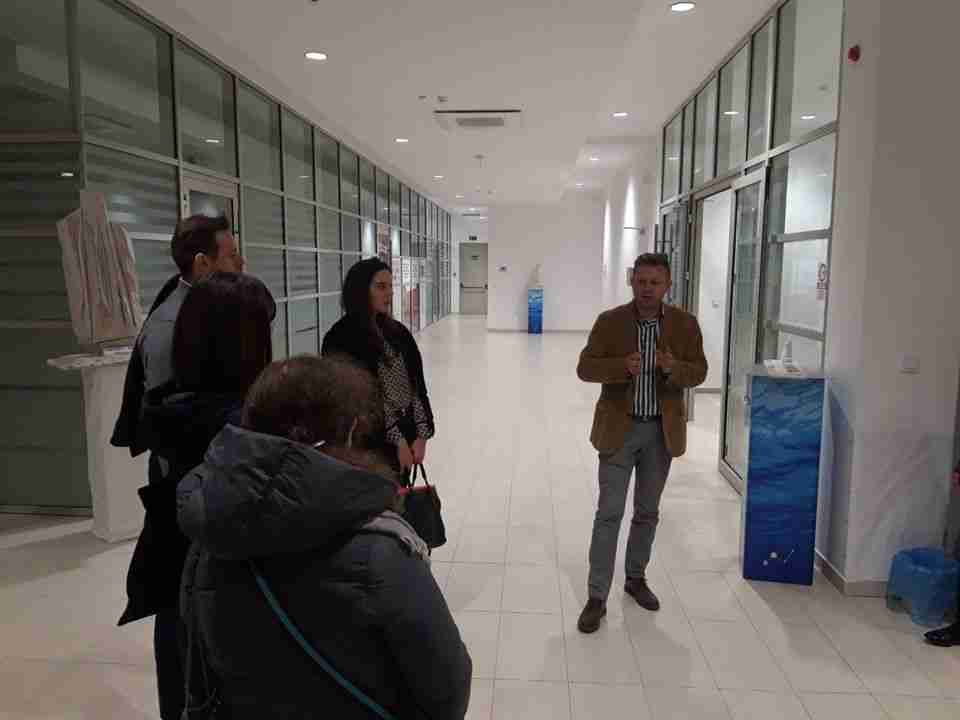 Дополнителна мотивација за средбата е и фактот дека Град Крижевци 2018 и 2019 година е град број 1 во искористување на ЕУ фондови во категорија средни градови, а истовремено и град кој има прикажано како преку партиципативен и системски пристап може да се направат позитивни промени за обезбедување чиста енергија и поздрава околина. За време на посетата тимот успеа да научи многу за проектите на градот и да ја посети и зградата на Технлошкиот парк (Krizevac Entrepreneurship Center (KPC) каде е пилотирана првата фотоволтаична централа.
Find out more about the project here: https://www.zez.coop/en/crowdinvesting-pilot-project-in-cooperation-with-city-of-krizevci-group-financing-for-photovoltaic-power-plant/