Nasoci.me
a digital platform for high school students' career guidance
Nasoci.me (transl. Guide.me); a digital career guidance platform for high-school students, which will provide a modern and easily accessible way to identify their strengths and weaknesses, to get acquainted with various professional profiles, receive career counseling and engage with peers. Supported by the City of Skopje.
Fill out this questionnaire and help us make the best tool for you!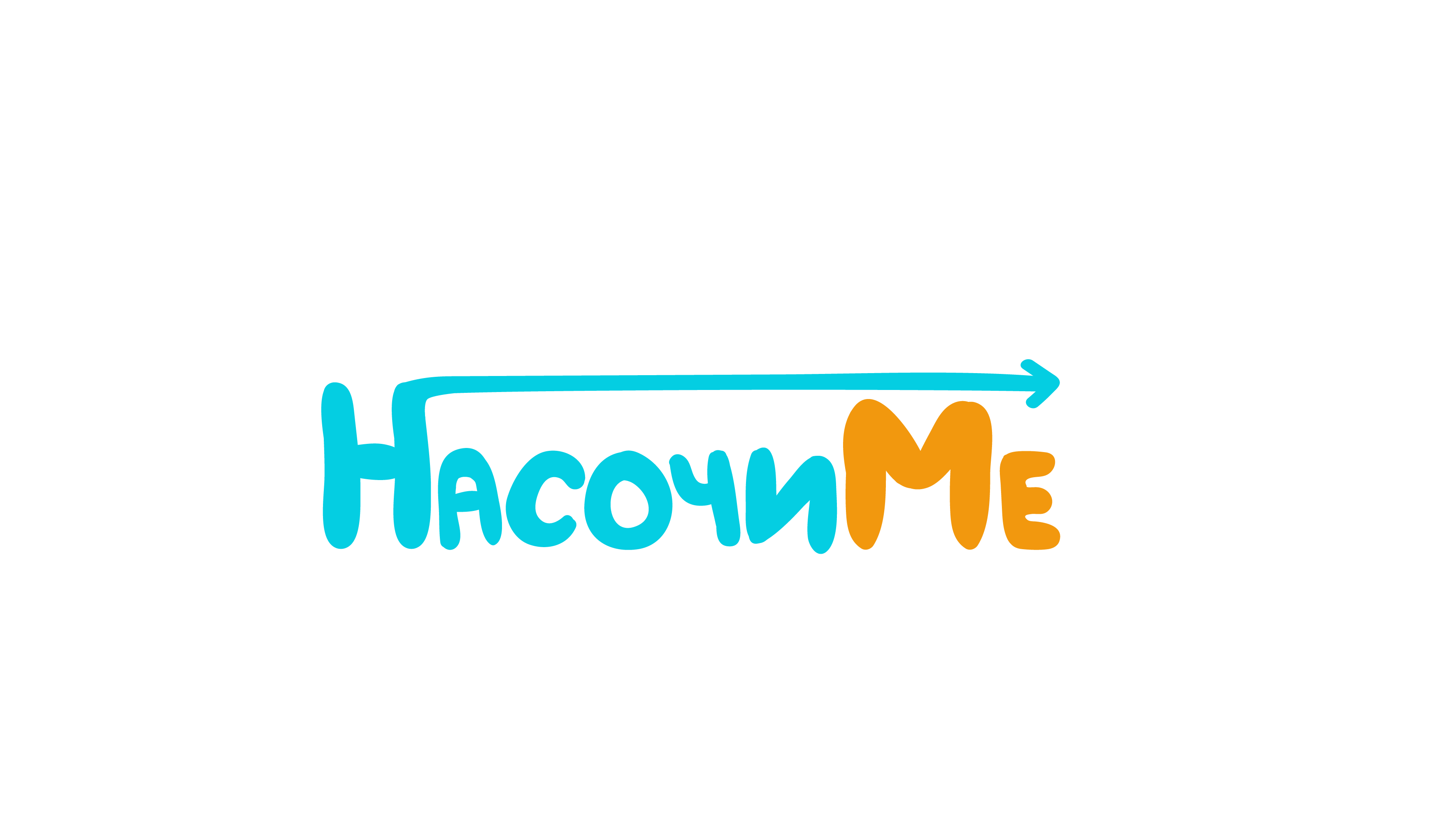 Choosing the right career path in life is extremely important both for gaining competence and completeness in the labor market and for the individual's sense of fulfillment and happiness in life. Formal education is undoubtedly a major influence on the career choices of young people, which is the primary place for young people to become acquainted with their own abilities and characteristics, and get to know about various industries and employment opportunities in modern societies.
The current education system in the country does not provide sufficient career counseling where students can focus on their own career paths, and schools do not have the resources (competent staff) to inform about the potentials of different professions.
To help tackle this challenge, SmartUp, by implementing the Nasoci.me web-platform, will attempt to influence or contribute to:
raising awareness of the need for better quality career counseling for high-school students between educational institutions and institutions responsible for education development
better meet the needs of the labor market by better targeting high-school students to career profiles that are relevant and sought after in society
increasing the number of fulfilled and accomplished young people in areas where their abilities and personality traits are expressed and provided with career development
The specific aim of the project is to provide a modern and easily accessible way for high school students to identify their strengths and weaknesses, to get acquainted with various professional profiles and to receive career counseling and guidance methods that will help them build as quality individuals on the market of labor.
To accomplish this, Smart Up is creating the digital career guidance platform "Nasoci.me", along with a one-day interactive event for 30 high-school students in the City of Skopje.
The digital platform will provide a career guidance tool for all high school students, supplemented with additional useful guidance material, career guidance information and videos.
In order to present the digital tool and its benefits, SmartAp will also organize a one-day interactive event in which 30 high-school students will have the opportunity to test it, in collaboration with a career counselor to discuss the test results and have the chance to get specific answers and feedback on them. In addition, at the event, the students will have the opportunity to meet several people from different professions and discuss the perspectives and challenges of each of the professions of the professionals present at the event.
The project is implemented in cooperation with the City of Skopje and all High-schools in Skopje.