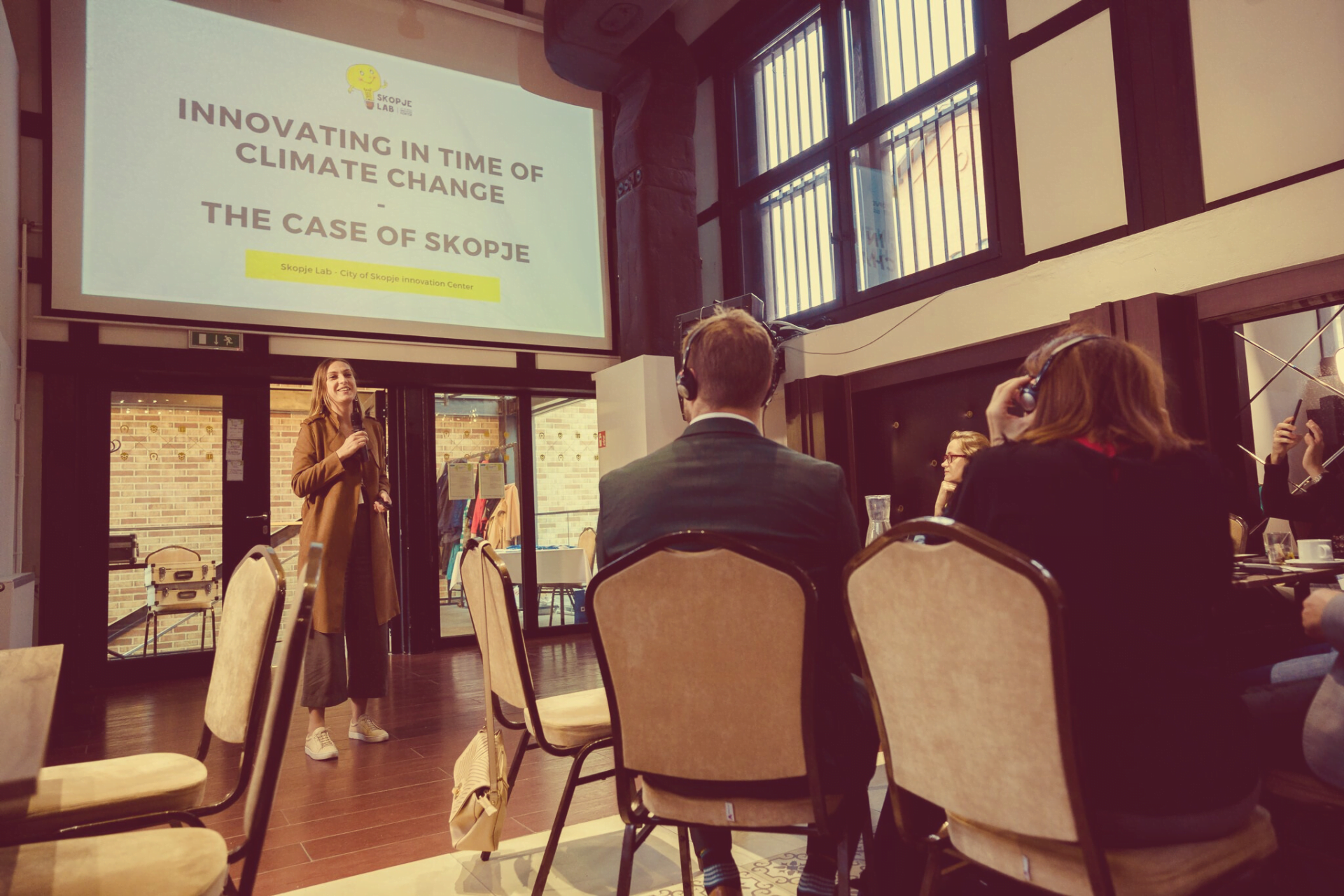 Innovations for social good
We're crazy about innovations and improving life with technology. We pour our skills and passion to solve emerging societal challenges.
SmartUp – Social Innovation Lab
By applying custom design processes and adapting methods we drive systematic change to address the existing and emerging societal challenges in order to create a thriving environment for uninterrupted human prosperity.
Learn more
Platforms
Accelerating the process of incubating new IT solutions to social problems: from ideation to prototyping all the way to scaling up.
Discover One
Projects
We implement projects which deliver long-term results by offering solutions to societal challenges on several topics, initiating systemic change.
Discover One
Organizations
One-stop-shop for new partnerships in all sectors, promotion and development of innovative ideas, and expanding frontiers.
Discover One
Innovation in education – A how-to guide to initiate innovative practices
To support anyone looking to create positive change in education, we created a guide titled "Innovation in Education – A How-To Guide to Initiating Innovative Practices" which has the goal to support anyone, but in the first place educators, individuals, or organizations, working in the field of education, people who want to push the boundaries of what education is and can be.
Find out more
Partnering with the civil sector and government agencies to research, design, and test new ideas.
Guide for development of an impact investment portfolio for local governments
In the past couple of years, SmartUp has been actively working on designing and implementing initiatives aimed at supporting the systemic development of Skopje. In this context, it was apparent that there exists a need to find new ways of generating additional finances with the aim of implementing these complex, system-level solutions and projects, whose financing needs exceed the resources municipalities and the City of Skopje have at their disposal.
Find out more
We see problems as opportunities and we believe that Individuals and communities are the best agents of sustainable development.
Discover
We conduct ethnographic research in workplaces, homes, and communities so we can understand first-hand people's lives and needs.
Strategy
We prototype and test improved policies and services with community members, policymakers, and front-line staff.
Technology
We aims to make the most of technology to advance human development by encouraging innovative solutions.
Analytics
We help run and evaluate low-cost pilots so that new services and policies can be scaled up with confidence.