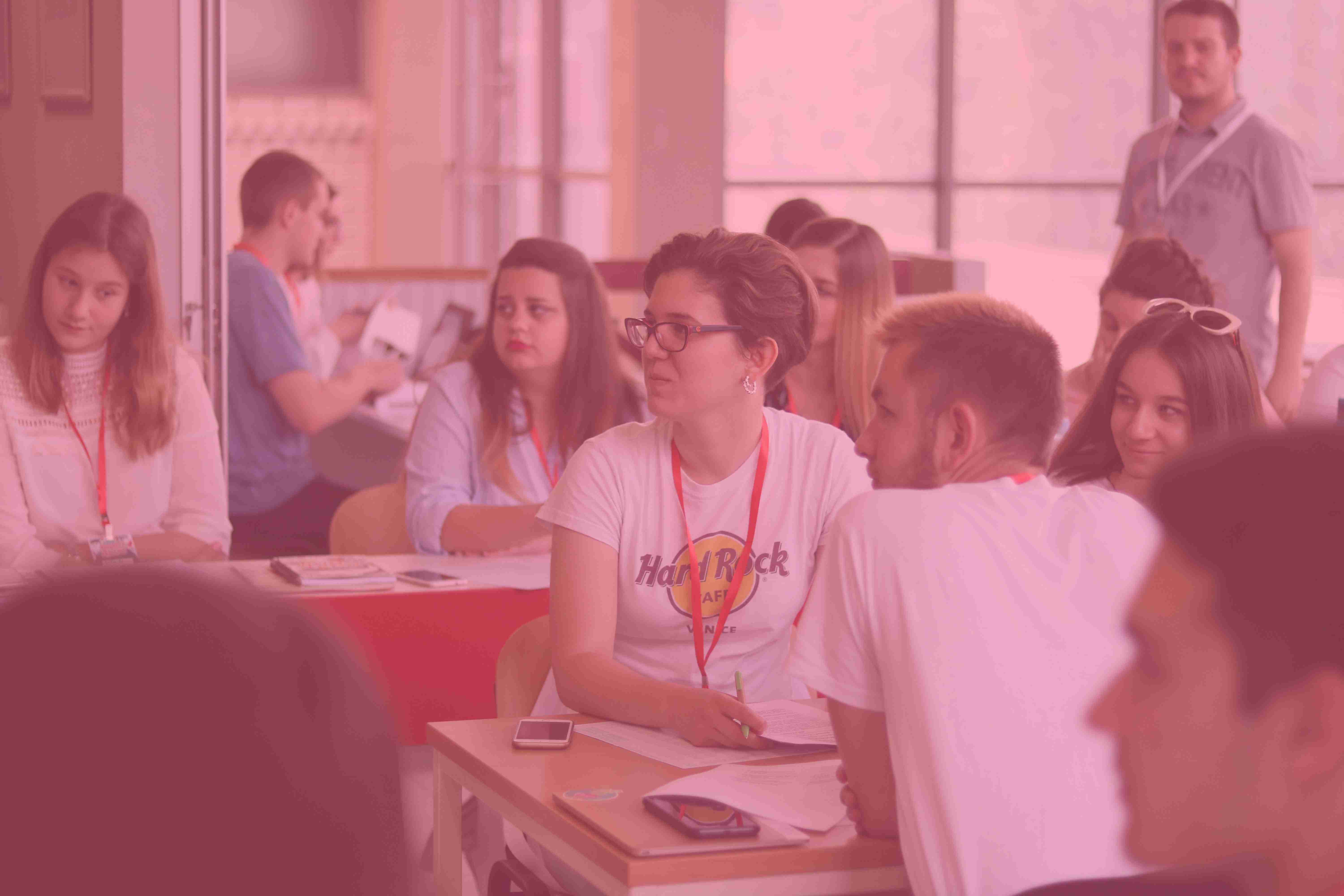 Innovations for social good
We're crazy about innovations and improving life with technology. We pour our skills and passion to solve emerging societal challenges.
SmartUp – Social Innovation Lab
We work across disciplines to inspire and empower people and organizations to solve emerging societal challenges. We work with companies, governments, nonprofits and other organizations to address complex challenges.
Learn more
Partnering with the civil sector and government agencies to research, design, and test new ideas.
Creative Business Cup North Macedonia 2021!
Inspired by the global happenings in the sector of Creative and Cultural Industries and the limited national opportunities for the creative and cultural entrepreneurs, SmartUp Social Innovation Lab in partnership with the Union of Macedonian Professional Associations in the Creative Industries – UMPAKI is organizing the first Creative Business Cup North Macedonia 2021!
Find out more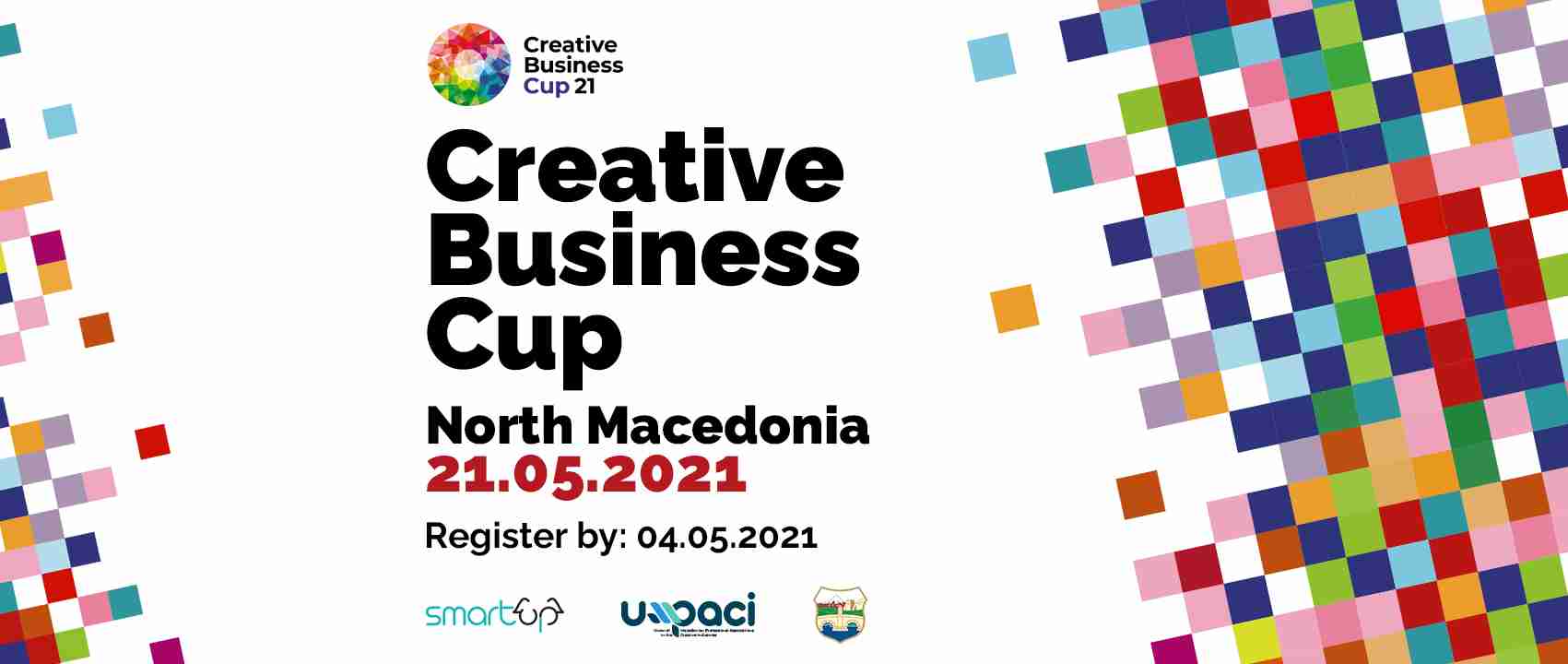 We see problems as opportunities and we believe that Individuals and communities are the best agents of sustainable development.
Discover
We conduct ethnographic research in workplaces, homes, and communities so we can understand first-hand people's lives and needs.
Strategy
We prototype and test improved policies and services with community members, policymakers, and front-line staff.
Technology
We aims to make the most of technology to advance human development by encouraging innovative solutions.
Analytics
We help run and evaluate low-cost pilots so that new services and policies can be scaled up with confidence.
Generation Unlimited Youth Challenge National Winners
Going forward to the Global Competition
SpeakOut is a mobile app that motivates young people to ask for help anonymously and provide support to their peers. The team vision is to help victims of bullying that are insecure, don't know who to tell, have a lack of trust or are afraid to express themselves using anonymity. In a world where most of us are online, they wanted to provide a way for people to feel safe when asking for help.
Team Interconnecting Solutions
SuperPako, a super lovable alpaca character is the front face of the "SuperPako Game" which works on the principle of forum theatre, leading the user to experience different scenes and outcomes, including entering the role of the victim, the bully and etc. Its main idea is to empower users who are victims of violence and teach them how to react to such occasions as well as stimulate empathy among bullies by putting them in other people shoes.