Our knowledge, skills, and vision for the future enable us to see opportunities where others see problems and motivate us to look for creative solutions where partnerships are the key elements that shape and steer the system in a whole new direction. Its all about the people, their needs and their vision. It is about us!
SmartUp acts as an eco-system builder connecting different stakeholders to promote and develop social innovation thus building a society that is socially, environmentally and economically sustainable.
SmartUp is established with a mission to catalyze social innovation in the country and the region.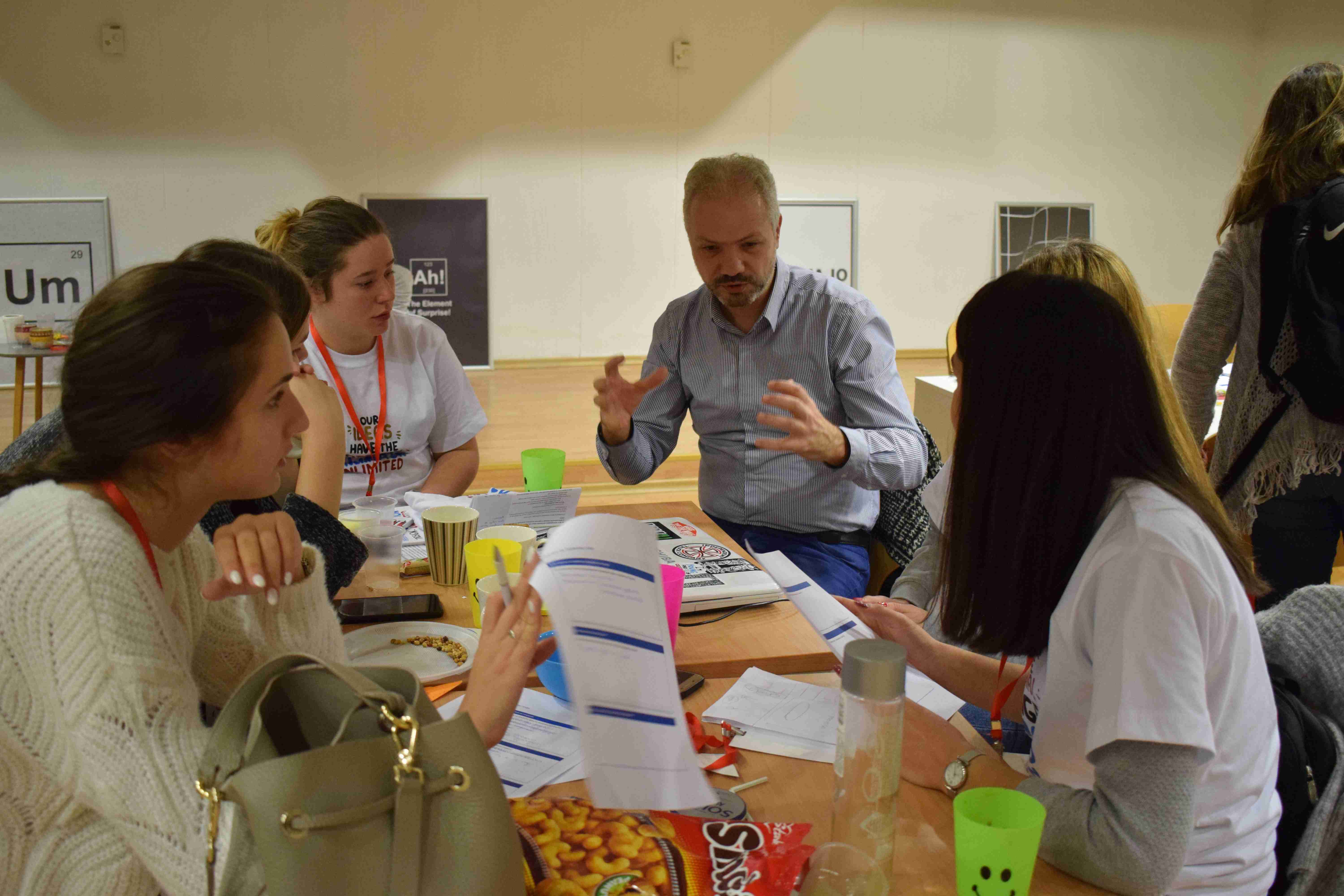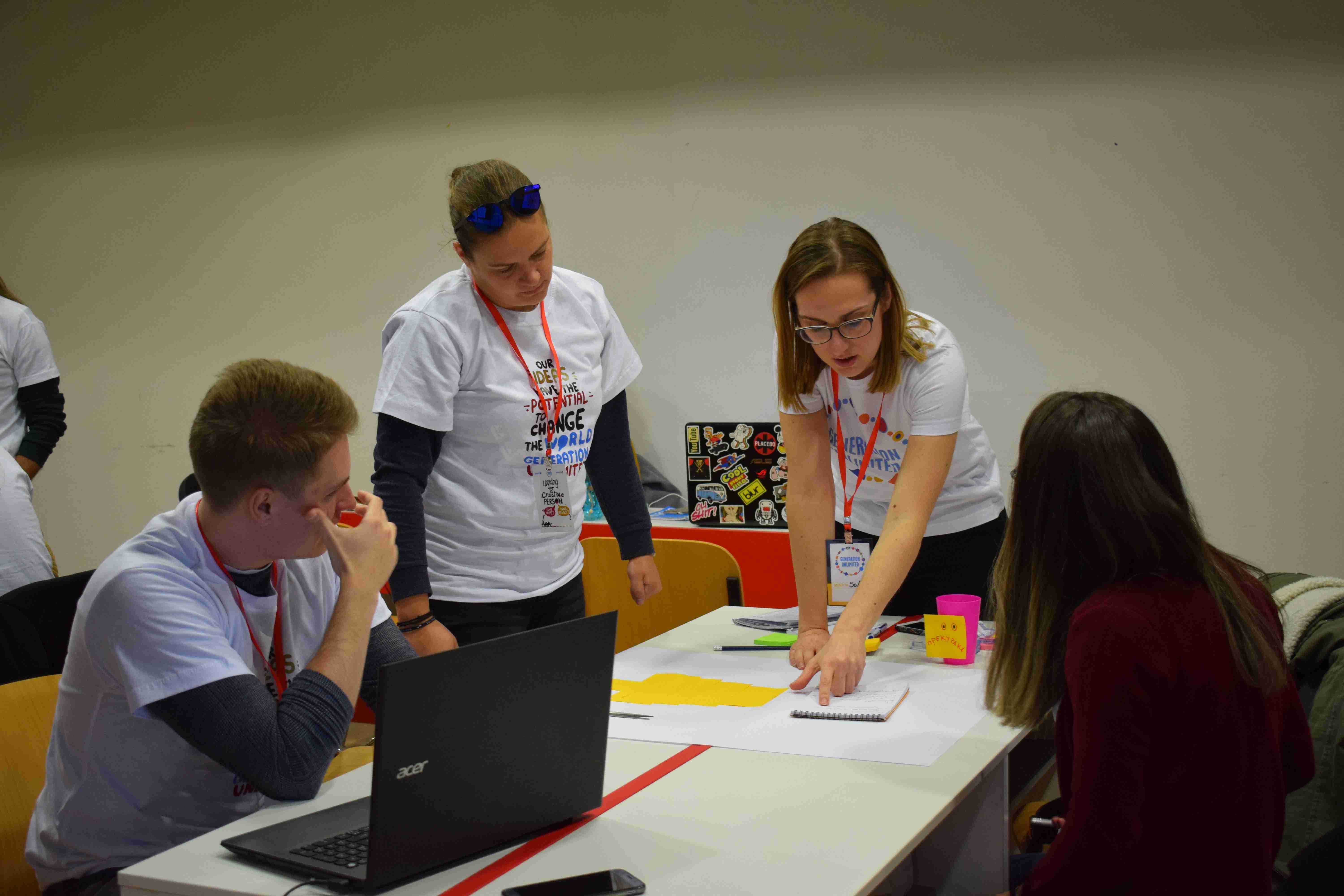 2014
Established
SmartUp was established in June 2014 with a goal to make the most of technology to advance human development by encouraging innovative solutions to social and economic problems.

2016
Year of sparkling discussions
SmartUp was recognized as a place which brings people together to learn, share, and collaborate — where social entrepreneurs, community activists, nonprofits, and others, can come together to share ideas, insights, and experiences.

2018
Making a real impact
We back new ideas to tackle the big challenges of our time, from the pressures of an aging education needs to stretched public services and a fast-changing jobs market.

2020
Our vision
In a society that is socially, environmentally and economically sustainable the Social Innovation Lab is the number one change agent that shapes and drives the social innovation eco-system. It's the Balkan most recognized body for providing support to the co-creation process of social innovation development that continuously works to create and enable a safe space for collaboration for all ecosystem actors.
Meet our team
We believe in a diverse range of personnel to bring creative skills, thoughts, and ideas to the table.
Our Belief
If you want to be incrementally better, be competitive. If you want to be exponentially better, be cooperative. We see problems as opportunities and we believe that Individuals and communities are the best agents of sustainable development.