Our knowledge, skills, and vision for the future enable us to see opportunities where others see problems and motivate us to look for creative solutions where partnerships are the key elements that shape and steer the system in a whole new direction. Its all about the people, their needs and their vision. It is about us!
Our aim is to catalyze innovation for change in the region and further. By establishing a channel for new opportunities, partnerships, projects and initiatives which make an impact in various areas, we are able to design and offer applicable, novel solutions which will meet the growing demand.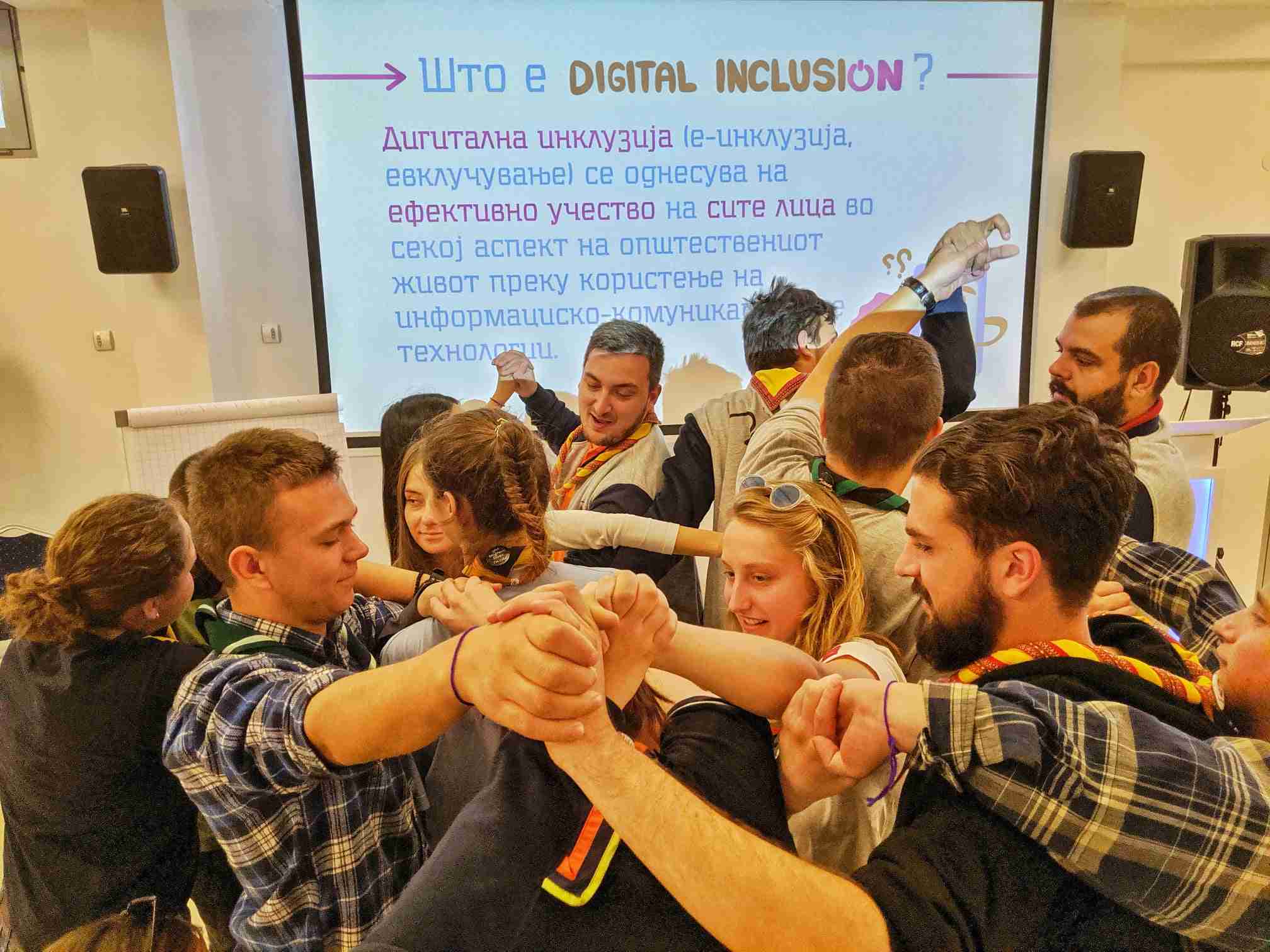 By applying custom design processes and adapting methods we drive systematic change to address the existing and emerging societal challenges in order to create a thriving environment for uninterrupted human prosperity.

We include and connect institutions, organizations, collectives, and individuals in order to co-create for a sustainable future where everyone has the means to fulfill their own potential.

From human design to citizen data-telling.
Meet our team
We believe in a diverse range of personnel to bring creative skills, thoughts, and ideas to the table.
Our Belief
If you want to be incrementally better, be competitive. If you want to be exponentially better, be cooperative. We see problems as opportunities and we believe that Individuals and communities are the best agents of sustainable development.