3D modeling and 3D printing workshops for high school students
New technologies as entrepreneurship and innovation boosters
The need to strengthen students' IT skills is of great importance for meeting the needs of the labor market. Furthermore, new skills development is critical for the potential development of innovations which will tackle the challenges of modern times and achieve smart growth and development of the country in the future.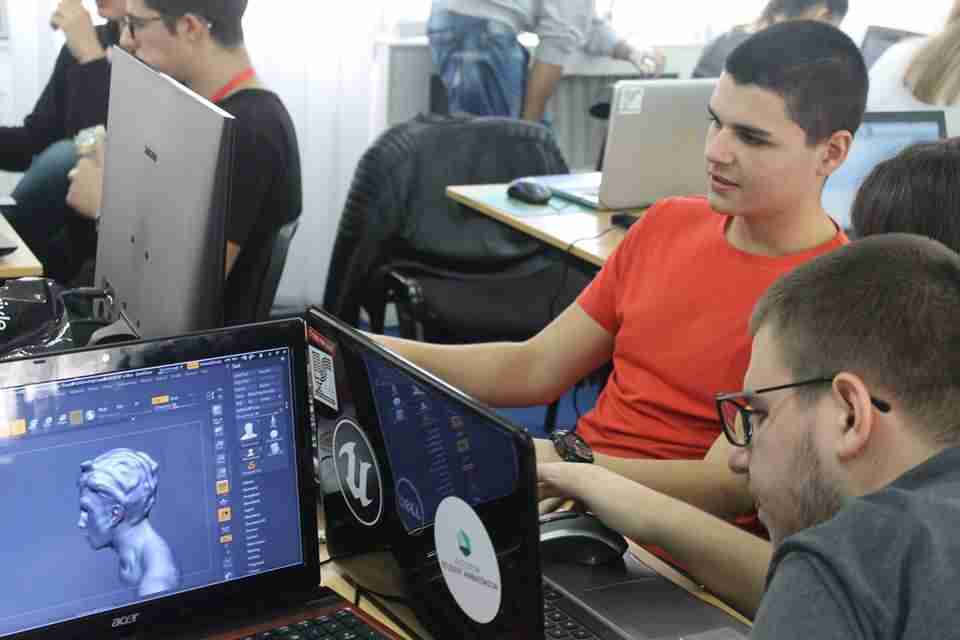 High school students need a boost in creativity and innovation and at the same time, hands-on learning and help in order to build their technical skills and make the most out of the potential of new technologies for their own growth and development. The high-school students of today, in 20 years will work professions that haven't even been invented yet. Thus, it is our responsibility to train them.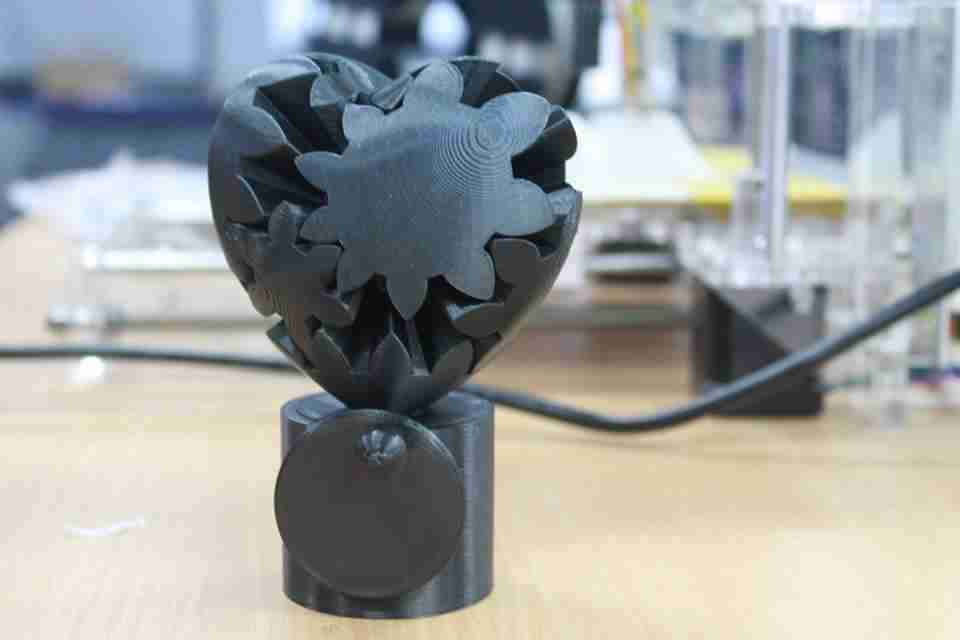 The project aimed at helping high school students acquire new knowledge and build capacities about basic use of 3D modeling and 3D printing. The project covered training in basics of 3D modeling, with and without presets as well as the basics of how a 3D printer operates,  how filaments are changed, what are the most common malfunctions with 3D printers and how to fix them.
This knowledge transfer was done via 2 workshops, each consisting of 3 days (6 days total), in total attended by 32 high school students from Skopje. As an outcome, the participants acquired new knowledge about the use of 3D modelling and printing, how 3D can be used to foster innovation, improve job effectiveness and foster entrepreneurship. The last part of the workshop was to create and print of their own 3D models. The project was supported by the City of Skopje and FINKI.