BiblioBum
Re:Start Public Libraries, positioning local public libraries as pillars of community via new services
#BibloBum is a 6 month pilot program that aims to create positive change in local communities by designing new services and utilize existing library resources to transform them into centers of knowledge, information and ideas.
The program included seven public libraries across the country working on designing programs, services and activities that respond to community needs. The teams included two staff members and one volunteer per library. The volunteers were selected jointly through an open call for volunteers or as recommended by the library, which helps them develop creative ideas and support their implementation.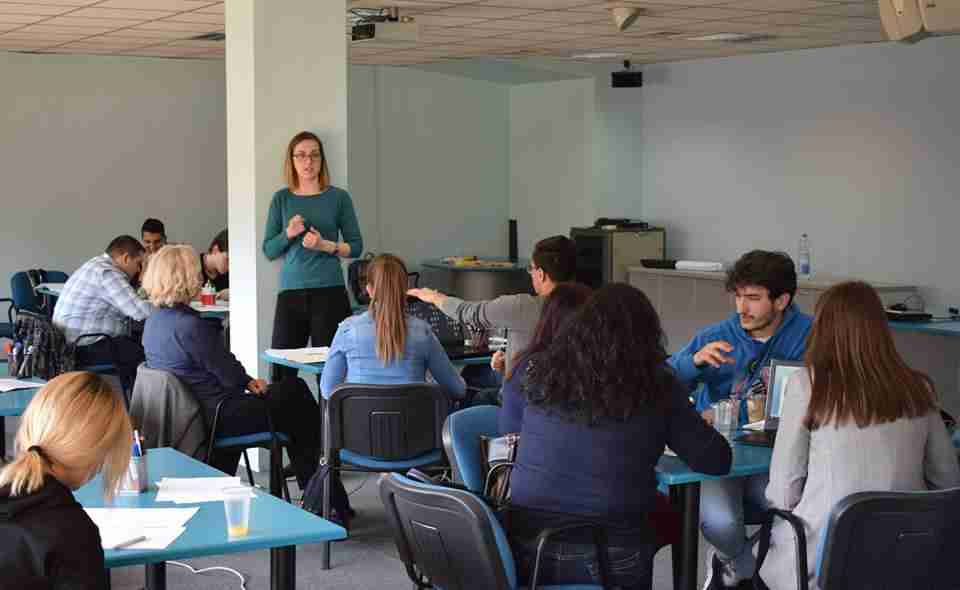 Transform public libraries into proactive centers that will dedicate their knowledge and odds to the needs of the community. 

Aiming to follow global trends in library leaders, where libraries are centers of every information and educational field. Transformation from quiet places to multicultural centers where ideas, innovation and creativity will be loudest. 
How did we do it?
We created a curriculum for development of public libraries, based on Design Thinking method to foster transformation in the libraries aiming to: 
build specific capacities among selected employees via a tailor-made hands on program
define strategic goals, map local beneficiaries and develop new services for each of the 7 libraries
engage the local community, with at least one community activity, event or consultation per library
acknowledge the importance of public libraries as a neutral place that actively contributes to the development of social and economic capital
equip local volunteers with skills and pair them to work with the library throughout the project
Innovations in public libraries, best practices and trends
Defining strategic priorities, goals and indicators
Defining a new intent, vision and mission, to create Strategic Development Plan 2019-2021
Designing a solution that resulted from the research for local needs and its testing
Introduction to partnerships in private and public sector and foster negotiating skills
Concept and proposal for collaboration
The kick-off of the programme was on the 17th of December 2018 and completed on the 24th of May 2019.
Since then the libraries implemented the services and activities they designed during the programme and partnered up with organizations and companies in their local community.
Valandovo
Board Games Center
Debar
Space for critical thinking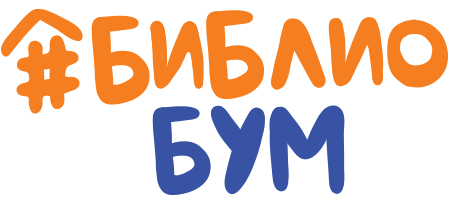 Kavadarci
Board Games Club
Sveti Nikole
Children's playground area and IT Youth Corner
Strumica
Summer Art School