InnoFinRes - Innovative Financial Models To Support A Transition To Renewable Energy Sources
As an organization that continuously works on solving emerging societal challenges, we are striving to provide the necessary insights on financial models to support the renewable energy transition in the context of community action. With InnoFinRes, we are bringing the focus on the transition to renewable energy resources!
By retrofitting a local kindergarten roof with hybrid PVT hybrid collectors and co-creating a novel financing model with local government and stakeholders, this project will create a foundation for an effective transition towards decentralized, renewable energy.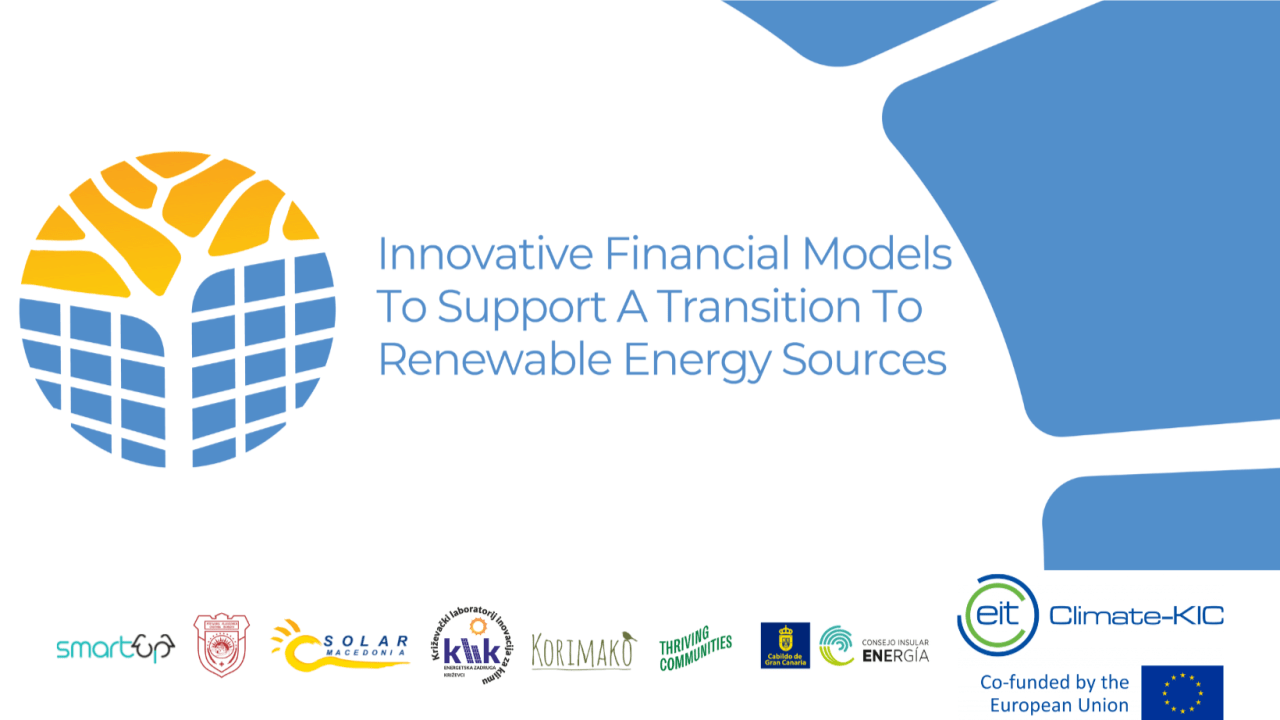 The aim of this project is to support the transition to renewable energy sources (RES) through the creation of a novel financing model. The model will be based on the best practices for community financing and impact investing for local government, specifically interpreted for the local context. By retrofitting a kindergarten with PVThybrid collectors the viability of the novel technology will be demonstrated by showing actualized savings over a period of time. Various stakeholders will be involved in a participatory process to create the model, ensuring it is viable and feasible in the local context.
The project will enable the local government to approach retrofit and decentralized energy from a new financial perspective, by offsetting the costs of such interventions through crowdsourcing and similar partnerships and using the effectuated savings to push further the transition to RES. Scalability will be ensured by offering the process for creating the model as a product to other local governments and similar entities.
SmartUp – Social Innovation Lab is collaborating with the Municipality of Ilinden, Solar Macedonia, KLIK, Korimako, and Consejo Insular de la Energia de Gran Canaria, and with the support of EIT Climate-KIC, we are working on the InnoFinRES project that focuses on innovative financial models to support the transition to renewable energy resources.
The impact of the project is intended as a three-pronged approach to the goal of "Promoting retrofit and decentralised energy":
Firstly, by introducing the PVT hybrid collector, it will offer a more effective RES technology for buildings in need of both electricity and hot water. This will serve to educate potential users on alternative options to standard solutions.
Secondly, by creating a novel financing model through a participatory process, the project aims to empower local government and communities to become investors and leaders of the energy transition, by circumventing the usual top-down financing mechanisms and creating the foundation for the establishment of energy cooperatives or similar structures. This will also impact how stakeholders themselves perceive their role in the energy system and encourage them to become more proactive and involved in the transition to RES and decentralised energy.
Furthermore, by creating a mechanism for alternative investing, the financial burden will no longer fall on a single entity but will be fragmented and made more flexible and less risky. This will enable municipalities and local governments more agility when it comes to RES transitions, while also making the connection between who pays for retrofitting and who benefits from it explicitly and clear.
Finally, by packaging the PVT hybrid collector product and the process for creating new financing models for local government, this project can be replicated and localized in varied contexts, ensuring the work can be scaled, while still addressing the unique needs of each entity and their legal and financial contexts. To summarize, the activities and their impacts described here will create the conditions for a more flexible, impact-driven effort toward retrofitting and decentralised energy.
CO-CREATING CROWDFUNDING MODELS
This manual aims to assist municipalities in the Republic of North Macedonia and other public institutions in effectively utilizing alternative sources of financing, such as group financing, investments, and crowdfunding. Its primary objective is to provide diverse financing options, particularly for investments in renewable energy generation systems.
In addition, this manual is accompanied by an informative appendix that offers a thorough legal analysis of the Macedonian legislation concerning crowdfunding for municipalities. Furthermore, it provides practical forms and templates for planning crowdfunding campaigns that align with the models presented throughout the manual.
Discover the handbook
On this project our organization SmartUp, Social Innovation Lab is collaborating with: the Municipality of Ilinden, Solar MK, KLIK, and Korimako. This project is supported by EIT Climate-KIC.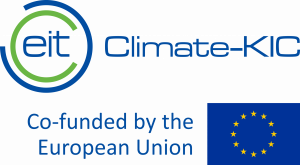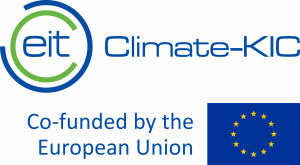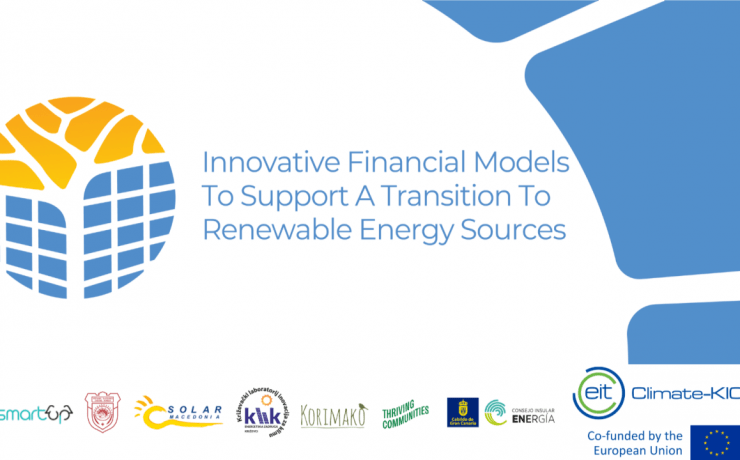 We are bringing the focus on the transition to renewable energy resources! In today's rapidly…