Guide for development of an impact investment portfolio for local governments
In the past couple of years SmartUp, through the SkopjeLab project, has been actively working on designing and implementing initiatives aimed at supporting the systemic development of Skopje.
In this context, it was apparent that there exists a need to find new ways of generating additional finances with the aim of implementing these complex, system-level solutions and projects, whose financing needs exceed the resources municipalities and the City of Skopje have at their disposal.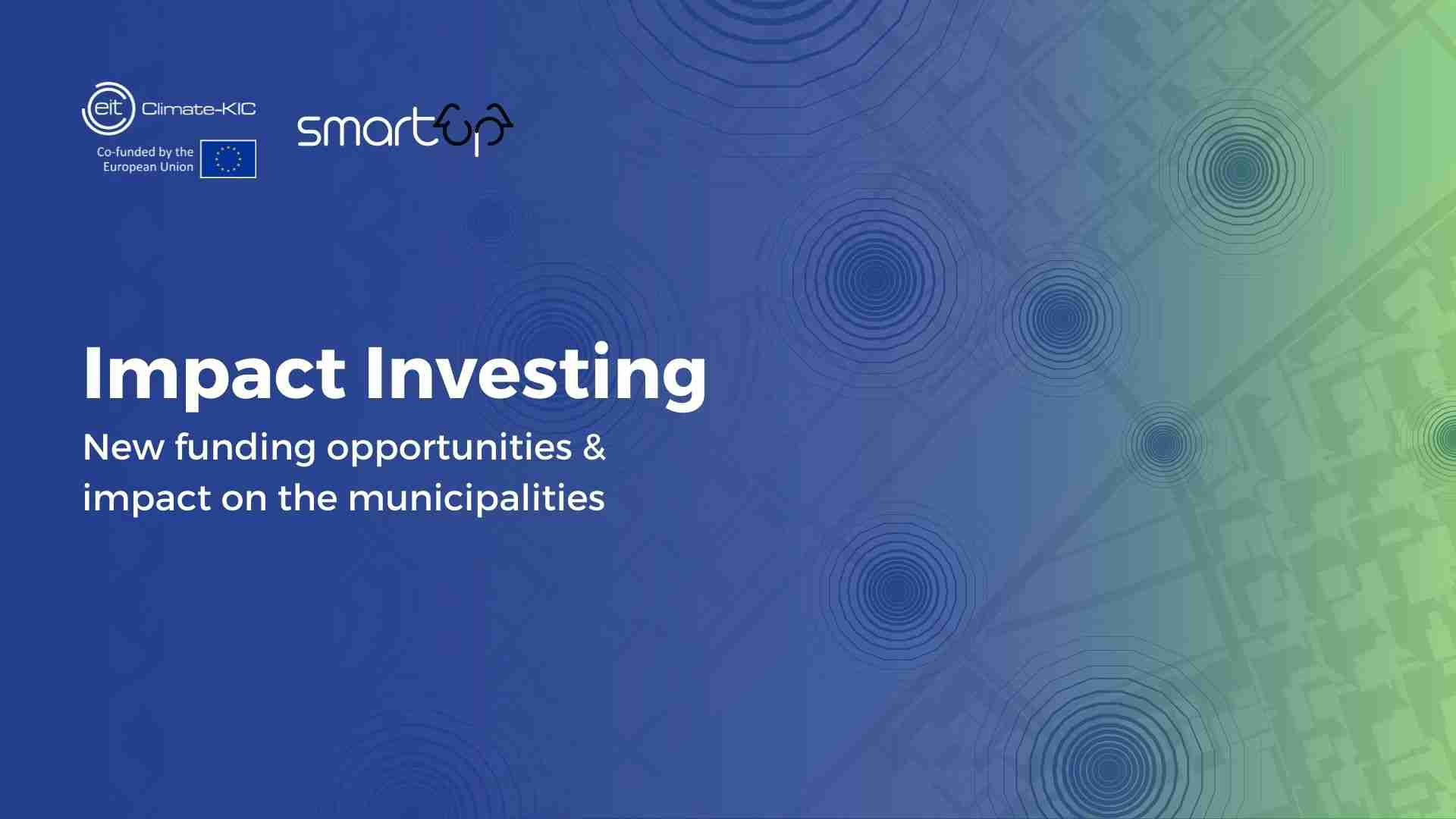 In following with existing good examples and practices, both regional and international, regarding existing financing opportunities, the development of an impact investment portfolio for the City was a naturally occurring need. To actually construct an impact investment portfolio it was necessary to first define a well thought process that would be followed, as well as, specific criteria that would help in identifying and evaluating impact projects.
With the support of EIT Climate KIC, through the initiative Future Cities of South-East Europe, SmartUp in collaboration with Elson Solutions, supported by Bankers Without Boundaries, during the 2020/21 period worked on development of a study and a guide for impact investing. The goal was to clearly define the concept of impact investing, present the opportunities and challenges that come along, and define a framework for development of impact investment portfolio that municipalities can use to unlock the impact investment potential.
The guide was developed as a several step process. Starting from analysing best practices and impact investment frameworks, moving to analysing current city strategies, operational plans, relevant regulations and municipal laws, to collecting and analyzing citizens' visions and areas of priority while considering the Case on Economic decarbonisation of Skopje (see here).
The guide aims to aid municipalities in North Macedonia and beyond in strengthening their position as impact investors and eco-system integrators to unlock the impact investment potential to address complex city challenges.
The guide is available in Macedonian and English.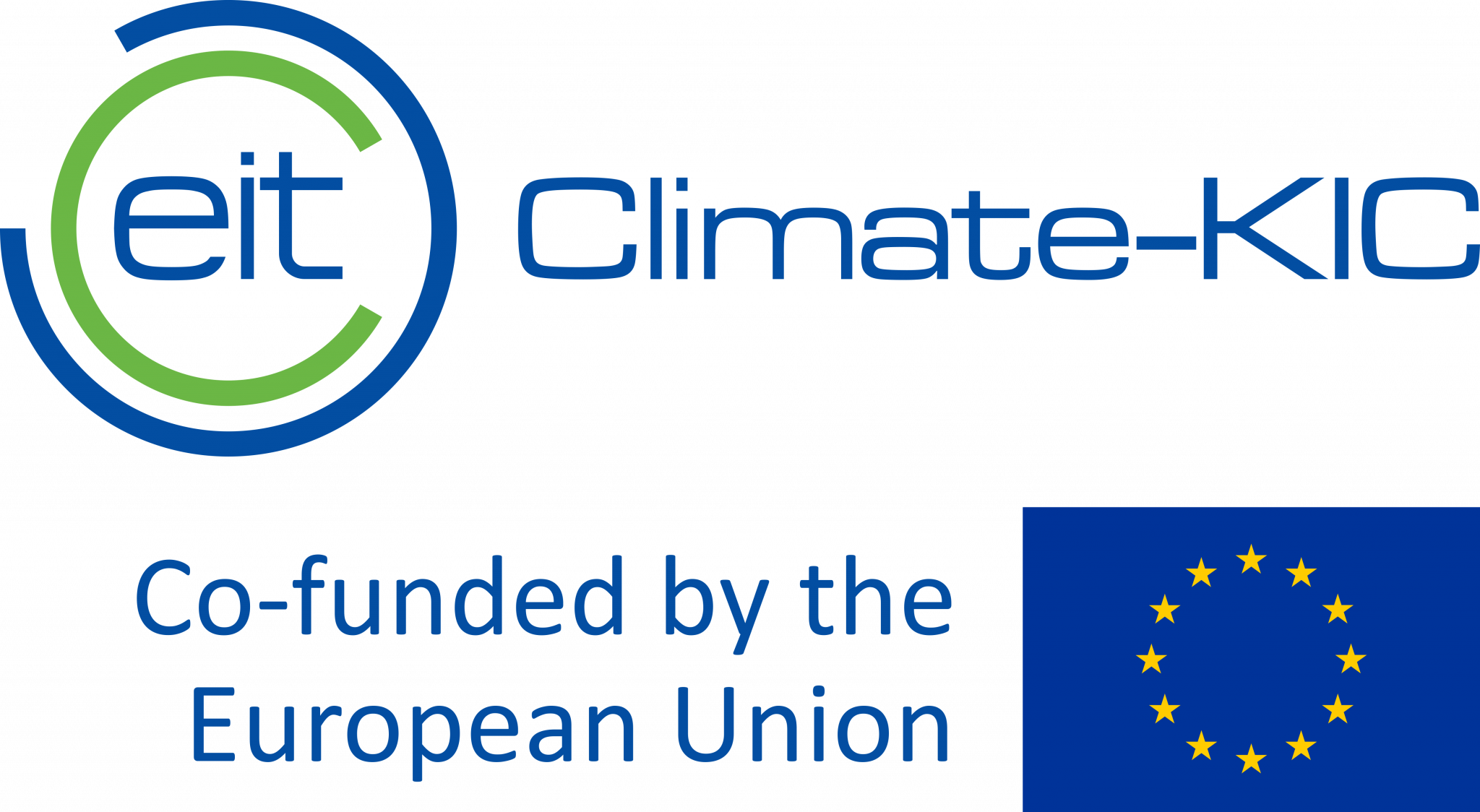 Find more about Skopje Lab: