A transformative workshop on the topic of "Supporting the Urban Transformation process in Skopje & deep demonstration process" was held on November 13th, as part of the project "Cities of the future of South-East Europe", in which the City of Skopje and SmartUp – Social Innovation Lab are involved.
The workshop was opened by the project coordinator Sofija, and led by Tim Taylor, senior cities advisor at Climate KIC and Tina Petrovikj, a project collaborator in the regional team.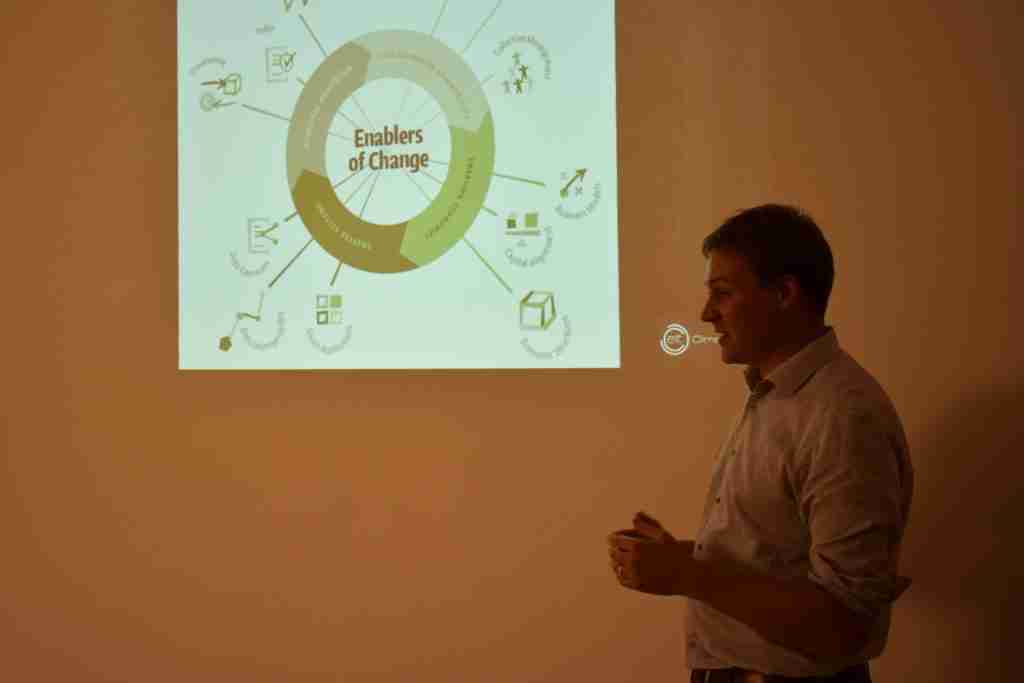 Through this workshop, we managed to unite and bring together individuals from different backgrounds and sectors to work together on the creation of mutual plans, identifying necessary resources and mapping out existing initiatives which will enable us to build a firm base for transforming Skopje into one of the best places to live in, work at and visit until the year 2030.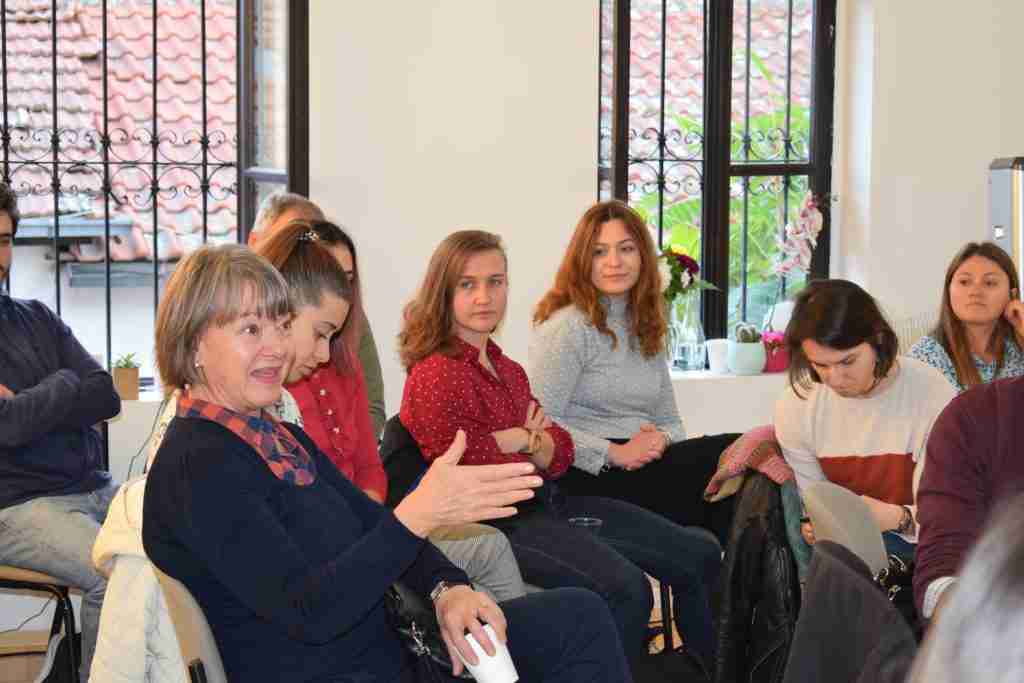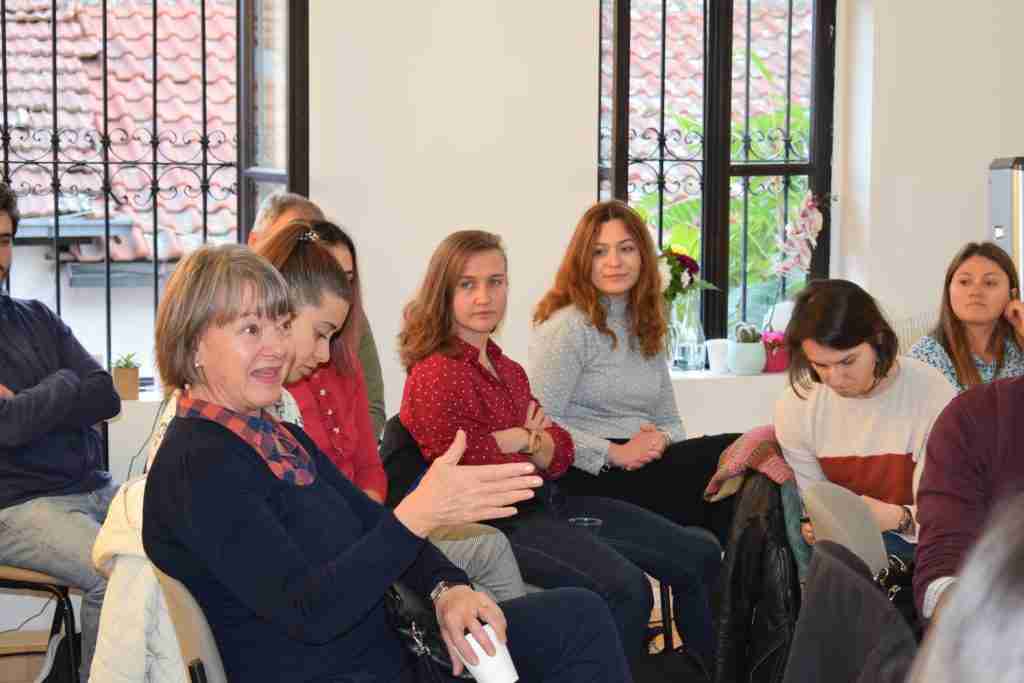 Finding a way to achieve our mission is going to require our communities to (re)learn how to work together toward critical shared outcomes. This need goes well beyond traditional political dynamics and relationships towards a more holistic approach with new models of governance; a willingness to experiment with different forms of collaboration; and building different working relationships and structures across our communities.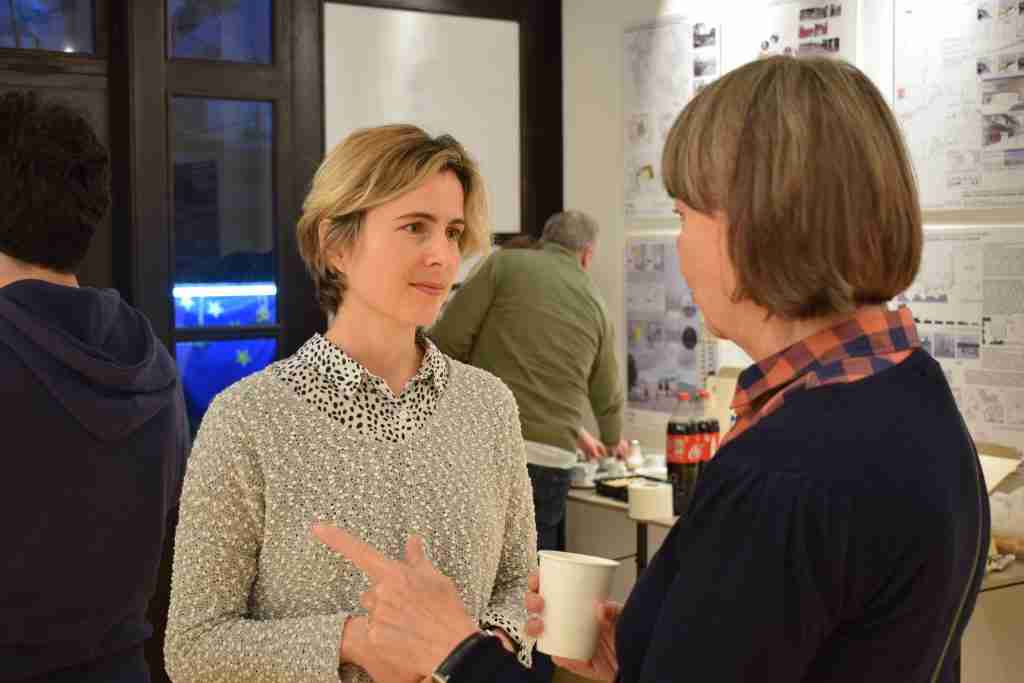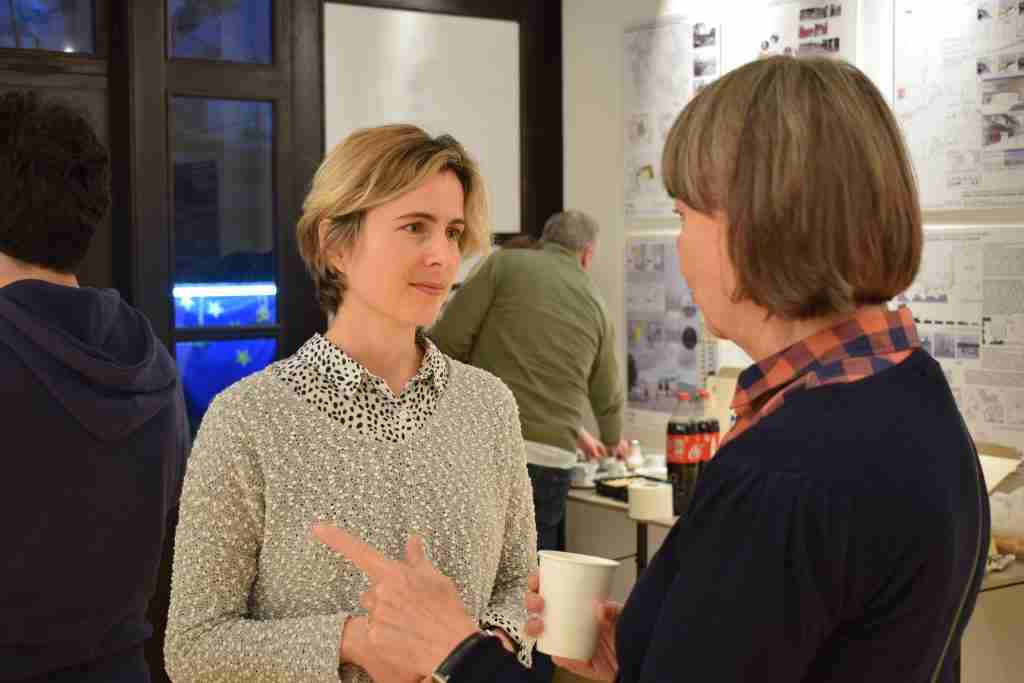 This project will secure the right resources in the process of building a new structure and working process which will aid and support the transformation process of the city, thereby enabling the use of the Skopje's full capacity as well as the other 4 cities involved in the same project, in order to come to the most suitable and effective solutions which will bring forward the big vision.
You can find out more information about the project here: http://www.innovationlab.mk/work/future-cities-of-south-east-europe/