On November 14th, the team behind the project "Cities of the future of South-East Europe", under the leadership of EIT Climate KIC had a number of meetings with various stakeholders from the system, in order to present the project, its goals and to see the interest for potential collaboration.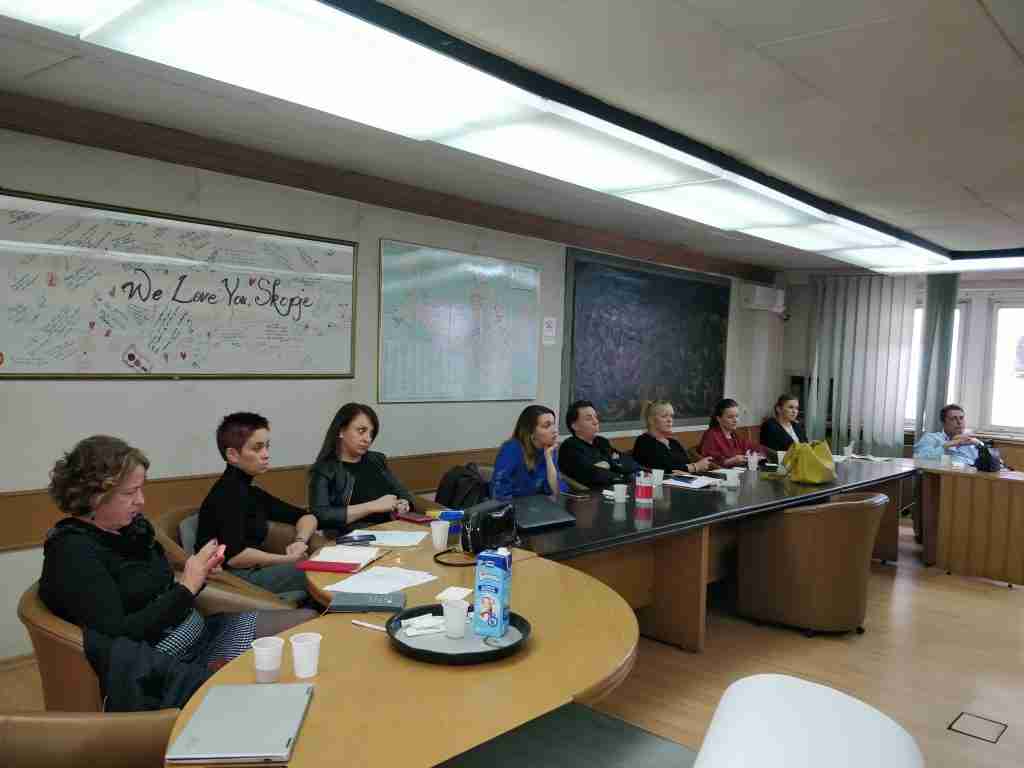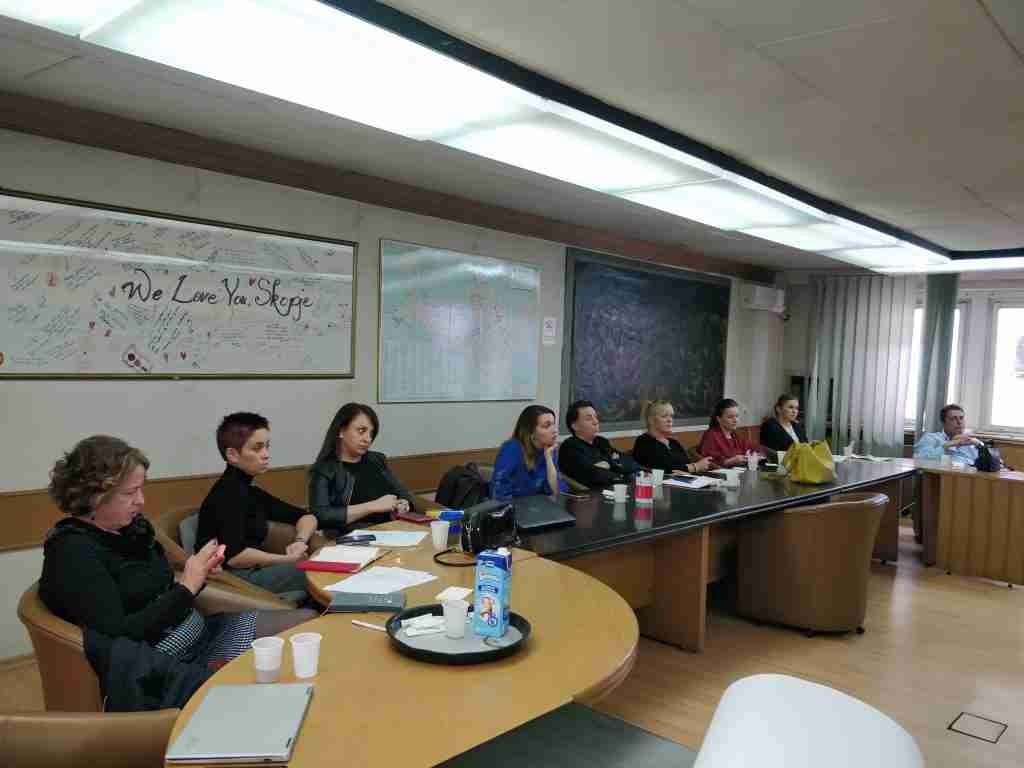 In that view, we had a meeting with representatives from different sectors in the City of Skopje, as well as 3 short meetings with representatives from UNDP, EBRD and the Swiss Embassy, which are some of the key actors who have already worked or will work on the transformation of the city of Skopje.
In the course of the meetings, various opportunities were identified for future collaboration among the stakeholders. We discussed different approaches which have been used up until now and need some further work, in order to ensure a systematic way of implementing the necessary measures, creating new types of partnerships as well as identifying new opportunities for generating larger financial means for accomplishing our goals.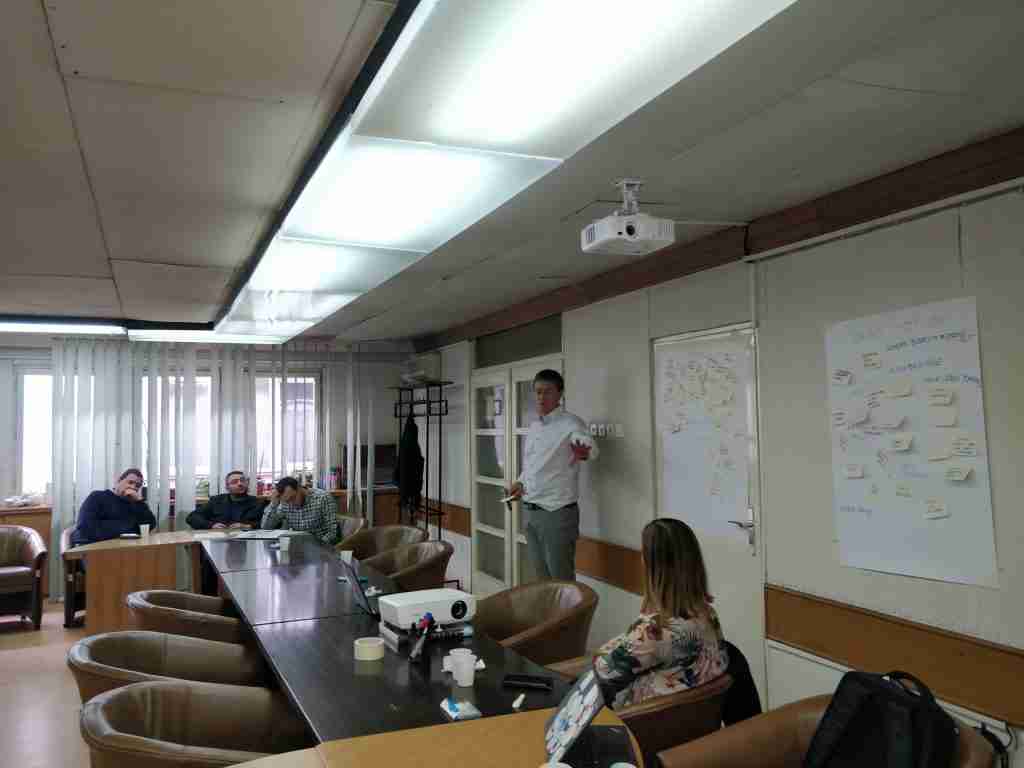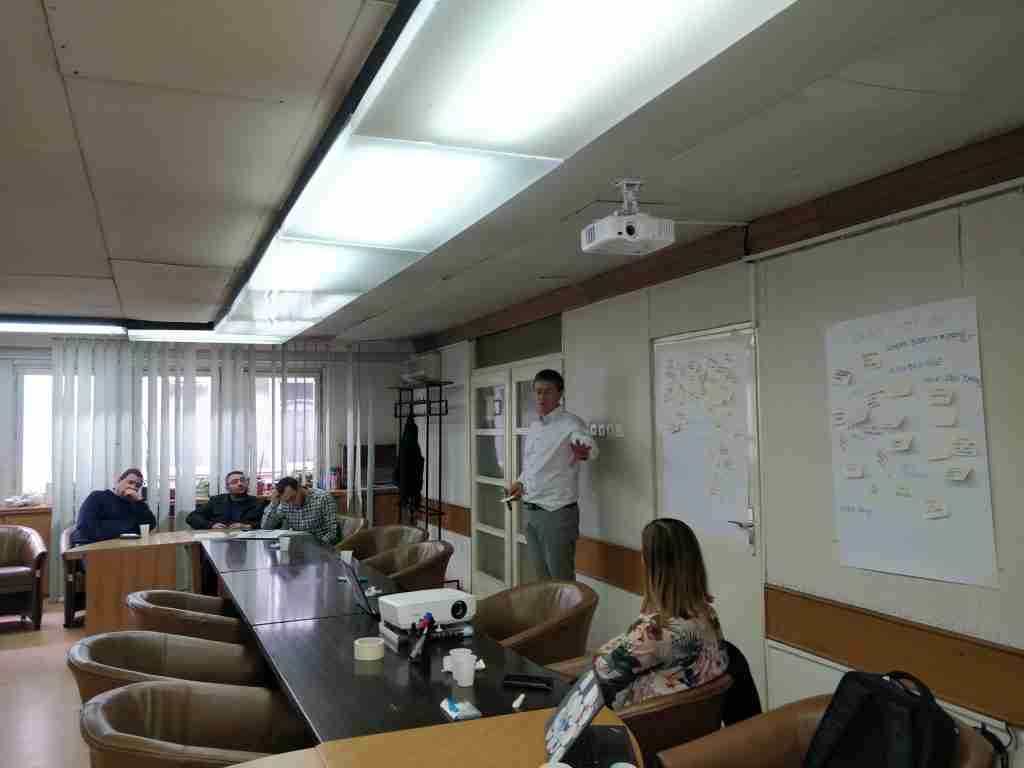 In the period to come, our team will actively work on documenting the base on which the project will be built on in the future, defining a wider team of experts and defining a work plan for the preceding year with active support from the City of Skopje.
You can find out more information about the project here: http://www.innovationlab.mk/work/future-cities-of-south-east-europe/
More on EIT Climate KIC: https://www.climate-kic.org/