We finally have our national representative for the 'Creative Business Cup Global finals 2022' in Copenhagen, Denmark.
On May 27th SmartUp in partnership with the  Union of Macedonian Professional Association in the Creative Industries – UMPACI hosted the second in a row Creative Business Cup North Macedonia 2022 and has chosen the national winner that will represent North Macedonia at the 'Creative Business Cup Global Finals 2022', 27-28 June in Copenhagen, Denmark.
Best Online Assistant – an online platform for education and professional development for people with disabilities was chosen to be the national winner of this year's CBC. 
BOA offers people with disabilities to master their digital skills, which then through B2B and B2C business models offers opportunities for distance / freelance work and full-time work.
The second place went to Med-Rep Group – a global SaaS platform for communication and management of each phase of the promotion and sale of drugs and medical equipment among all stakeholders in the medical market, for improved communication, education, and promotion.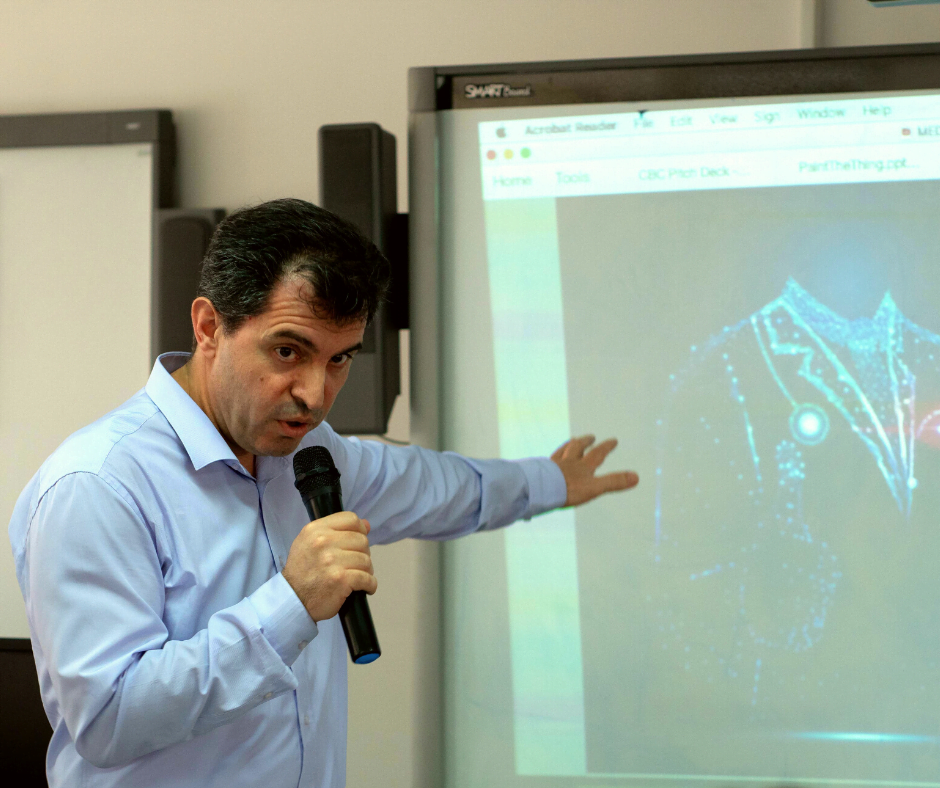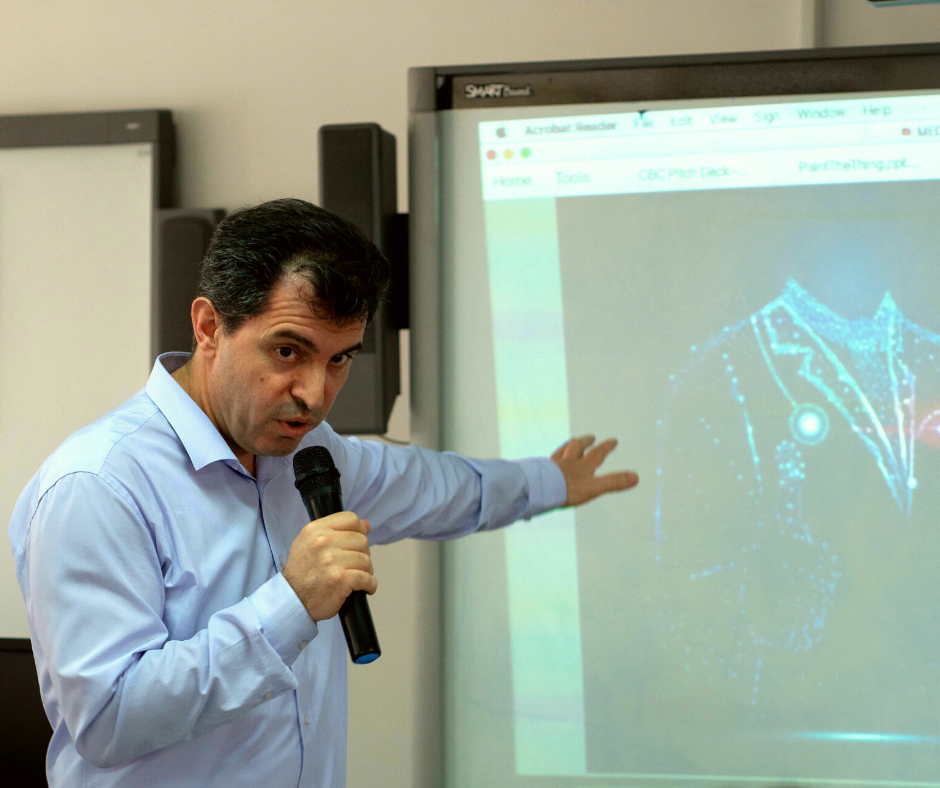 The third-place winner was Sara Simoska Arhitektura, with her concept of 'Movable Furniture' – furniture with a modern design that easily fits into the space and is versatile.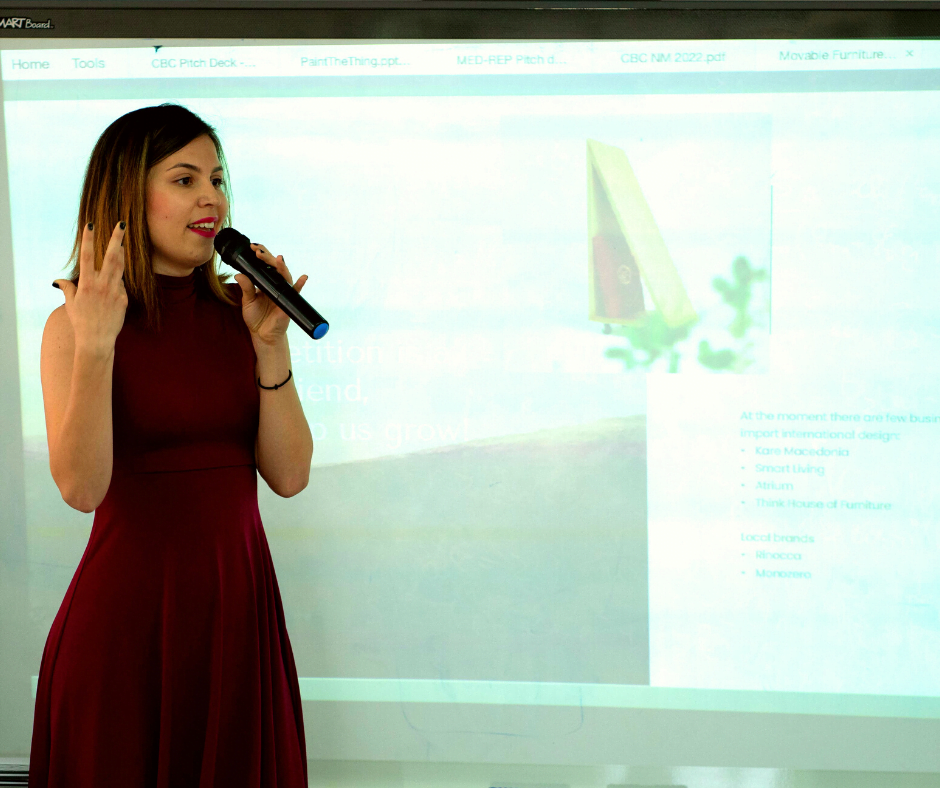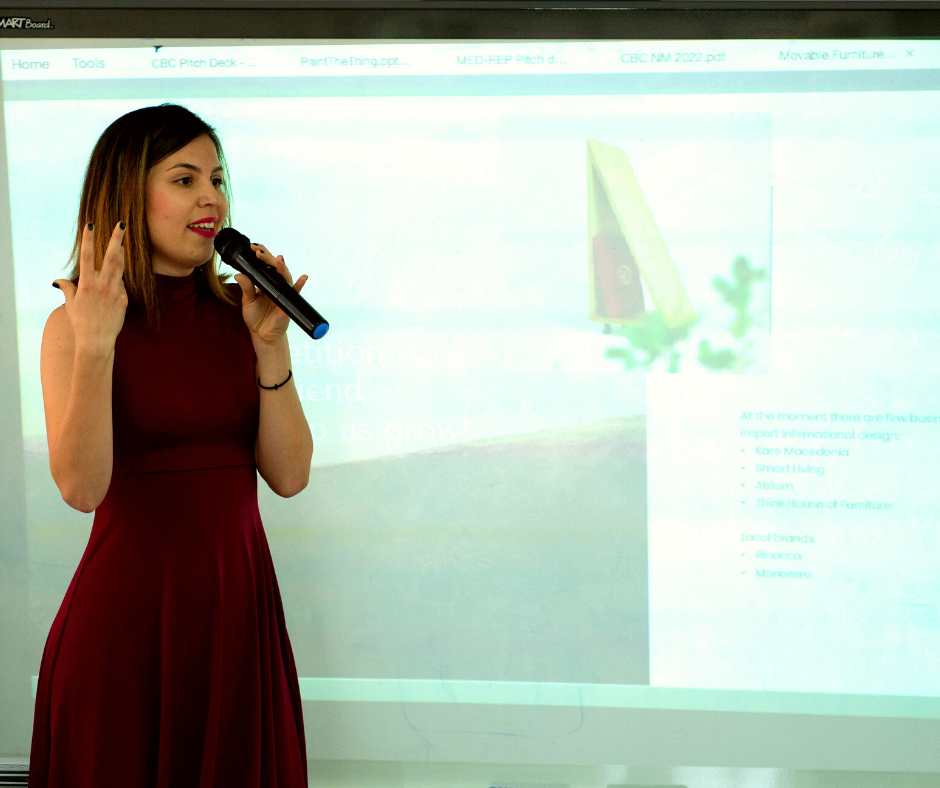 The expert jury was composed of four members: 
Krsto Zlatkov – General manager of SKALA, 
Igor Madzov – co-founder of Startup Macedonia, 
Ezeni Brzovska – prof. Doc. at the Faculty of Economics – Skopje and 
Amir Esmaeilakhtar – co-founder of several startups in Albania.
We would like to express our gratitude to our jury members who gave valuable awards to our finalists that are going to help them gain new skills and place their business on a next level:
InfoBiro got a full scholarship from SKALA School
Ambrosia got partial scholarship from SKALA School
Best Online Assistant got voucher for the academies/trainings from SKALA School
Med-Rep Group got a training session with Igor Madzov
Ambrosia and Biooil Organic Food got a meeting session with Igor Madzov
Sara Simoska Arhitektura got a training session with Ezeni Brzovska
With local entries in more than 70 countries, the Creative Business Cup is the biggest competition for innovative and creative startups across the globe. This startup competition is an opportunity to learn, develop and expand the business through upskilling activities, worldwide connections, and networking.
The winning team of the National Cup got a spot in the Global Creative Business Academy – an exclusive accelerator program and is going to represent North Macedonia at the Global Finals 2022 during the industry forum BRIGHT in Copenhagen this June.
More about the CBC 2022 and the whole process you can read here.